GlobalStart Education Consultants is an education consulting firm focused on custom-tailored advising for students applying to independent schools or colleges in the United States. In our 25 years of experience, GlobalStart's team has built relationships with a wide-reaching network of experts and professionals. Nestled in the heart of New England's independent schools and colleges, we are members of the IECA (Independent Educational Consultants Association), and we are engaged in the education community through speaking engagements and our participation in workshops and conferences.
Our small and resourceful firm allows us to be flexible and responsive to new developments and changes in school admissions and to the needs of our students from around the globe. Our team guides our clients toward their goals as they strive to tell their story. We create personalized plans designed to help students build their profile and narrative, ultimately promoting ownership and strong representation to the best fit schools for each student.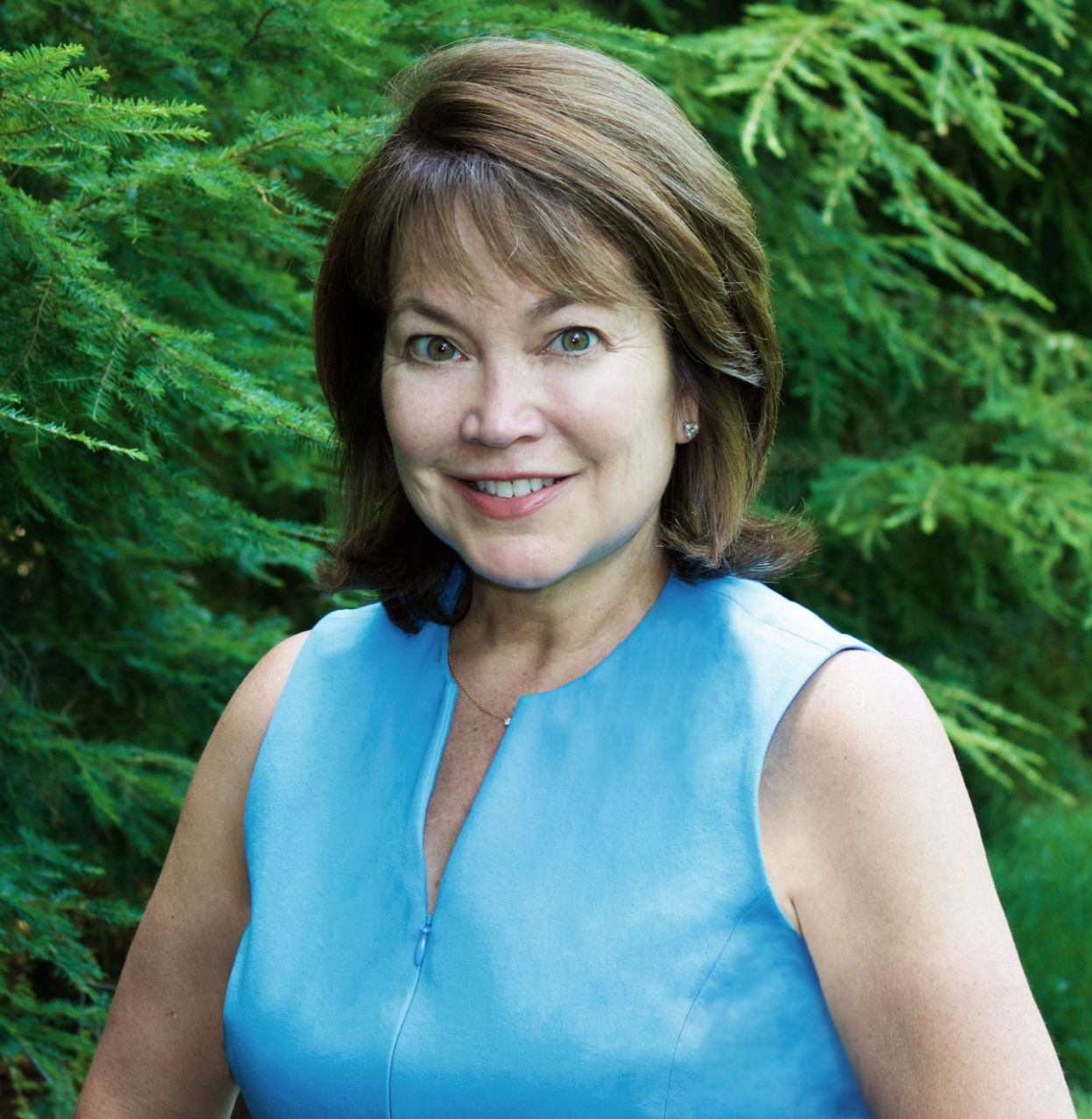 Jennifer Coash
Co-Founder & Educational Consultant
Jennifer puts her management and strategy consulting background (The Boston Consulting Group) and Harvard MBA to good use in her educationally focused work. Volunteering in her children's independent day and boarding schools, including positions on parent committees and boards, provides Jennifer with a strong understanding of the strategic and operational needs of the schools, how these impact school culture, and how students can thrive in these environments. When her children moved onto college, she expanded her expertise in the college admissions process, including experience with the recruiting process of student-athletes. Jennifer stays involved with educational efforts and thought-leaders that offer innovative and transformative programs for youth. Jennifer also has admissions experience at Harvard Business School, and she enjoys staying current with the latest thoughts and changes in education and their impact on the admissions process.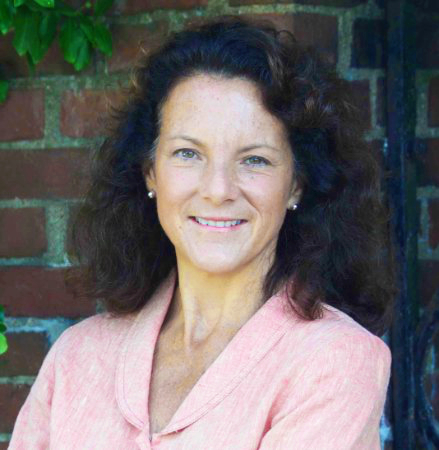 Alexandra Turner
Co-Founder & Educational Consultant
With an M.A.T. from Tufts University, and an M.A from Middlebury College, and over 20 years of experience working in schools, Alexandra brings a unique expertise to the field of education at GlobalStart. Many years of teaching, advising, and parenting adolescents give Alexandra keen insight into the challenges and opportunities students face in American independent schools. Introducing students to the global community through foreign study and experiential learning has been an enduring focus of Alexandra's work. She has prepared and accompanied hundreds of students on travel and study abroad. As a team member at GlobalStart, Alexandra combines passion with practice to help families and students get started on the path to a rewarding and successful educational experience.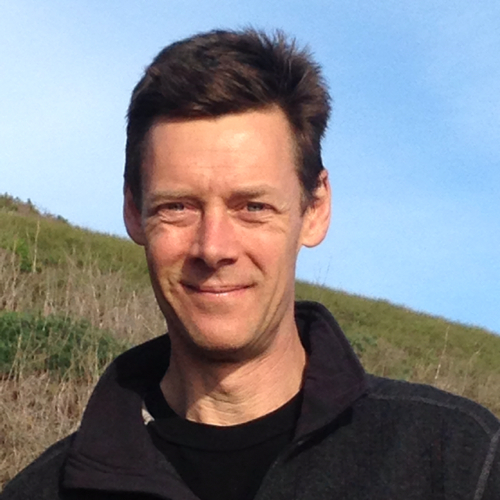 George Stewart
Advisor
An experienced teacher and administrator, George has worked in several prestigious U.S. boarding and day schools, including the Harvard-Westlake school in Los Angeles and Middlesex School in Concord, Massachusetts. George earned a B.A. from Bates College, an M.A. at Middlebury College, and he was a Kingenstein Fellow at Columbia University. Currently, George is the Director of Curriculum and New Program Development for EF, Education First. At EF, one of his projects includes building an online collaborative educational tool that brings students together from around the world. An expert in creating experiential learning programs, George is frequently asked to present on what Global Competence means for 21st century schools and consult on the design and implementation of a Global Education Curriculum. George consults closely with The National School Boards Association (NSBA), The National Association of Independent Schools (NAIS), The Association of Boarding Schools (TABS), and other national and regional educational organizations concerned with innovation, leadership and development of 21st century skills.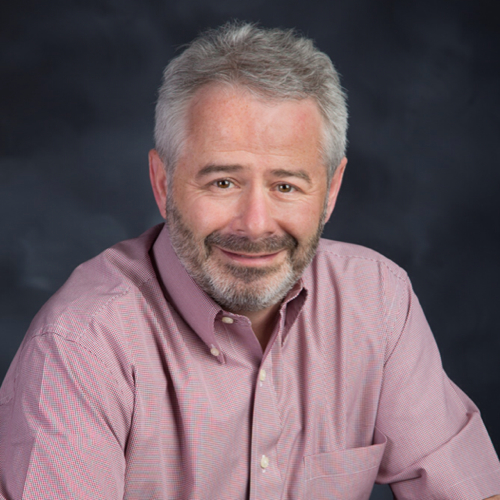 David Gleason
Advisor
Dr. David Gleason is a clinical psychologist in the Boston area who has worked for over 25 years providing counseling, consulting and neuropsychological testing services for students. Dr. Gleason has evaluated hundreds of students from the United States and from many parts of the world including The Philippines, Hong Kong, China, Bermuda, England and Europe. In that role, he has helped to clarify students' unique learning styles.
Dr. Gleason earned a B.A. in Psychology and an M.A. in Counseling Children & Adolescents from Boston College before earning his Psy.D. at the Massachusetts School of Professional Psychology. He served for several years as Administrative Director of Student Support Services (full-time psychologist in residence) at St. Paul's School in Concord, New Hampshire, Dr. Gleason opened his own clinical practice in 2000. Subsequently, in 2002, eager to reconnect with an independent school faculty, Dr. Gleason joined Concord Academy in Concord, Massachusetts, as that school's Consulting Psychologist.
In addition to his clinical work, Dr. Gleason has taught psychology courses at the secondary, undergraduate and graduate school levels and has also presented professional workshops and seminars at numerous independent schools, at national conferences in the US, and at international conferences throughout Asia and Europe.